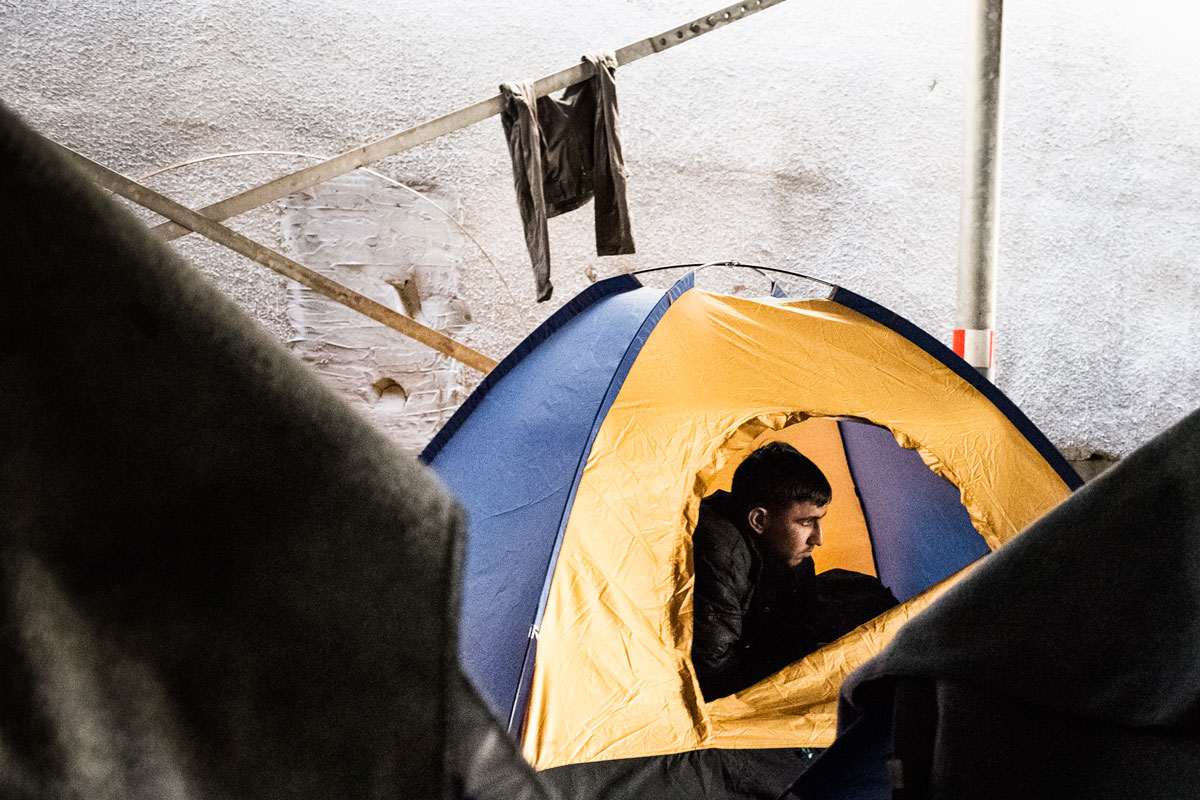 Belgrade, Serbia, April 2017
Near the Belgrade train station there are many youngs and unaccompanied children, mostly Afghan and Pakistani, who spend time during the day playing cricket with wooden pieces. When the night come they try to cross the border with Croatia to enter Europe. They call it "The Game", because it is like a game to those who come in further, to those who make it across the border. And it is very expensive: they pay thousand and thousand euros to smugglers who try to convince them to risk every night.
In May 2017 the Serbian authorities have evicted some 1,200 refugees from a makeshift camp in derelict barracks to allow for the building's immediate demolition. Around 1.000 refugees have accepted to go to the official camps, but several hundred have been– including unaccompanied children – unaccounted for.
According to the refugees many of them are hide now in the forest and fields, nearby the border, trying to play "THE GAME" alone...