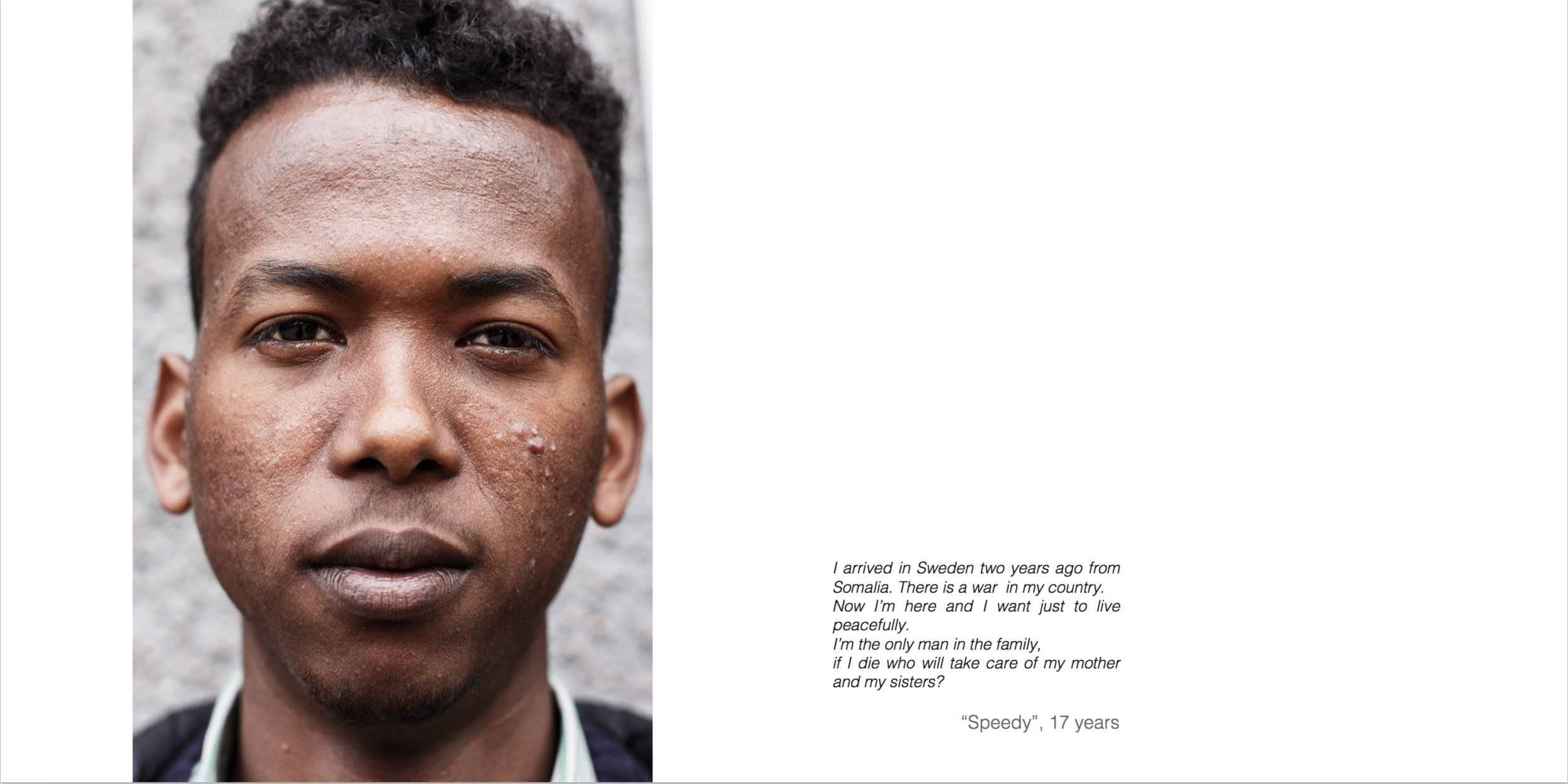 Gothenburg , Sweden , May 2015
Biskopsgården is a district of Gothenburg Municipality. It was built during the labor migration on 1950s and 1960s, and then acquired an immigrant character. Today more then 28.000 people lives here, most of them are from Somalia, Turkey, Iran, Capoverde and other countries. They are second generations of migrants, because they have been lived here for ten-twenty years.
Despite the district has a geographical central location, and there are three trams that services city, most of the people consider this neighborhood as a ghetto, and mentally isolated from the whole city.
During these last years Biskopsgarden has been plagued by gang violence including gun murders and car bombs. A lowpoint was in 18 March 2015 when two men shot into a restaurant with a machine gun, killing two and injuring ten.